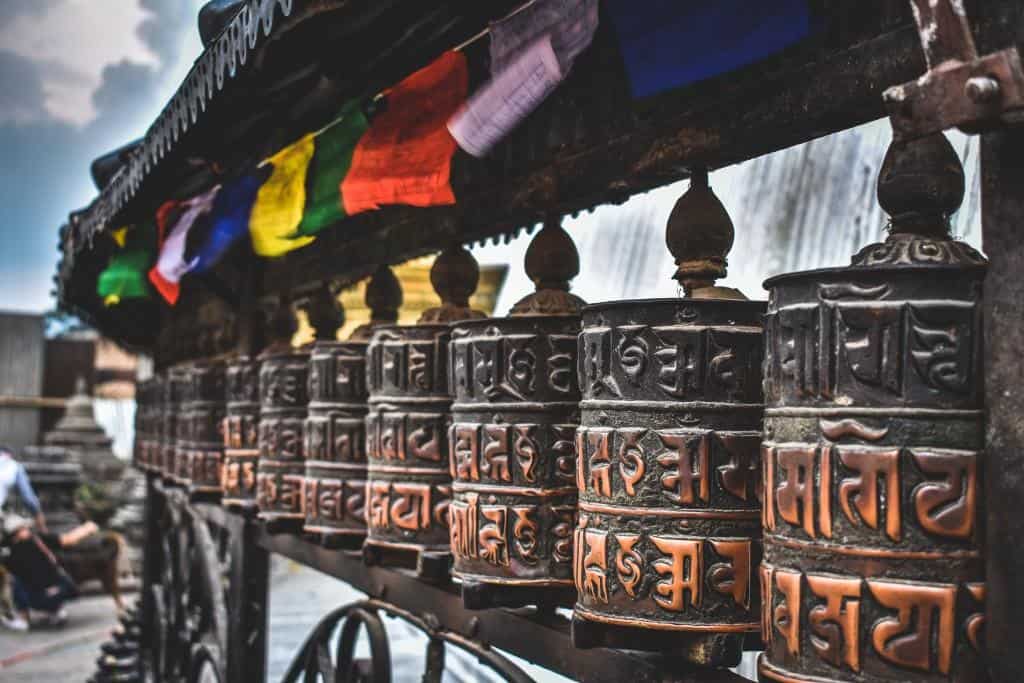 We all know that over the last couple of years, the COVID pandemic has changed many things about our lives.
But it has also moulded how we all want to travel.
Gone are the days of ticking boxes on some imaginary trip check list. Rushing around a place in some fervid attempt at seeing the "must-see" attractions.
Post pandemic this is all replaced with slower and more meaningful travel. We want to savour our journeys, not rush to get there. Who can blame us for this change, after long periods of confinement and isolation from our friends and family?
A recent global travel survey confirms this new trend. With 76 % of people planning to travel with family and 81% interested in visiting places where they can immerse themselves in local culture, travellers are now making decisions based on purpose.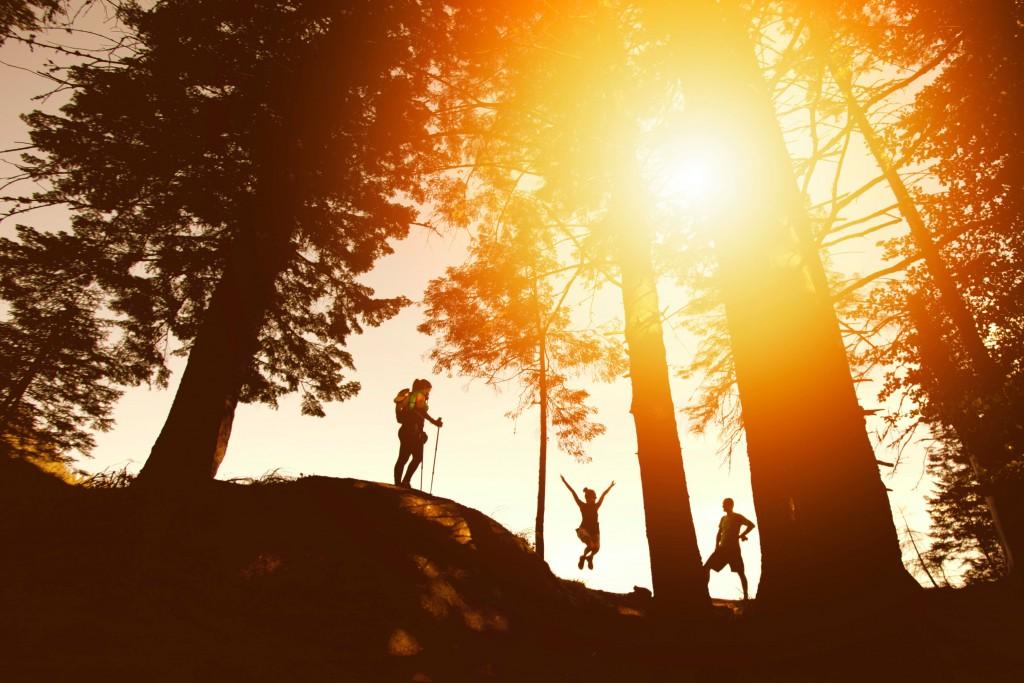 Slow-travel benefits
The obvious benefit of slower travel is the reduction of your environmental impact by sticking to exploring one destination rather than many. When you get to know a destination well, you get to experience the local culture at a much deeper level. This way of travelling gives you opportunities for meaningful experiences and lasting memories.
Slow-travel experiences
Ecological and cultural experiences are high on peoples agendas. Nature reserves, conservation organisations, train journeys across Europe, self-sufficient isolated Arctic forest stays. Travellers are now trying to educate their kids about the world. By engaging in this way, they hope to come away with a better understanding of it, its beauty and fragility.
Read on for some destination ideas for the slow, immersive traveller.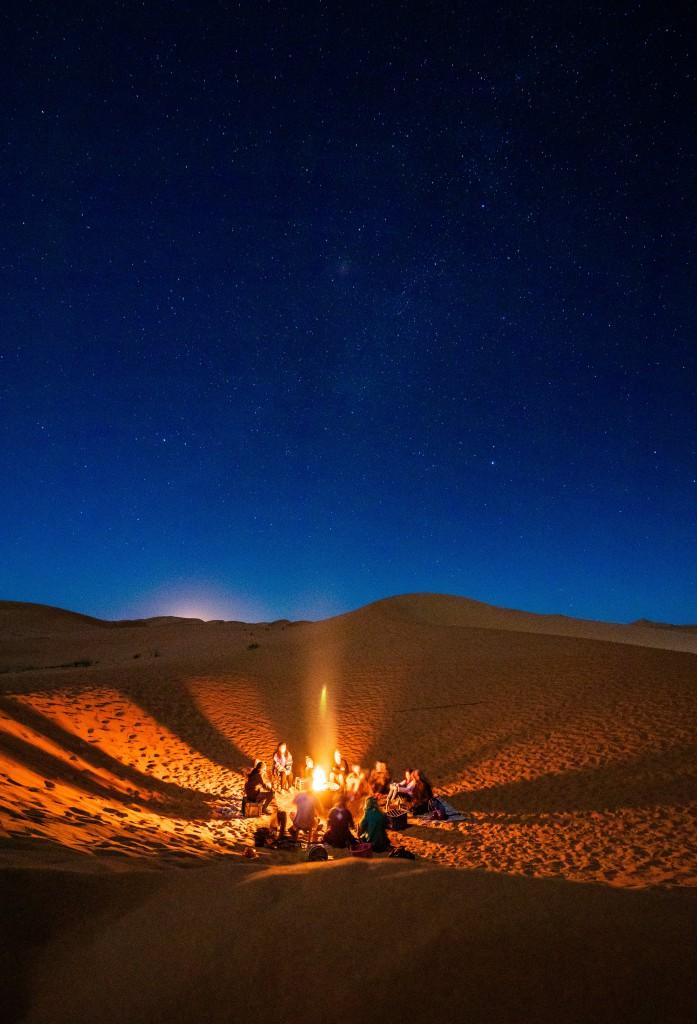 Morocco
Join Berber camps to immerse yourself in their unique culture. Experience an unforgettable camel ride amongst sweeping desert landscapes. Explore the traditional Moroccan markets.
Kilimanjaro
Hike the summit. A satisfying challenge for a slow traveller. Packed with unique landscapes that offer never-ending stories to tell your grandchildren.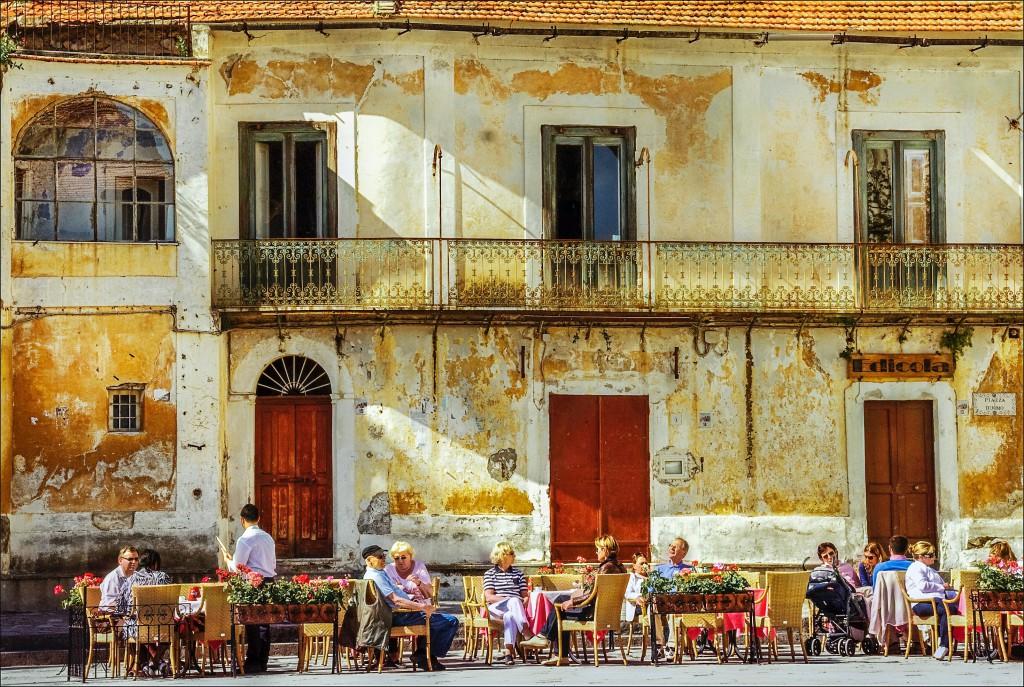 Tuscany
Wander through the vineyards and olive gardens in the Tuscan countryside. A true reflection of the food culture in the region. It will make any traveller feel connected to the 'dolce vita' Italian way of life.
Greece
Greece is the perfect destination to spend your days traveling by boat. Hopping from island to island, over the clearest of water. Picturesque landscapes, stunning ports and discovering little towns with cobble-stoned streets.
Nepal
Nepal is a destination that lends itself to slow travelling. Due to its cultural richness and vast landscapes it is a location that deserves your time. The Himalayan nation calls for embracing each present moment as it comes. Trekking is a popular activity exposing you to challenge yourself physically and mentally.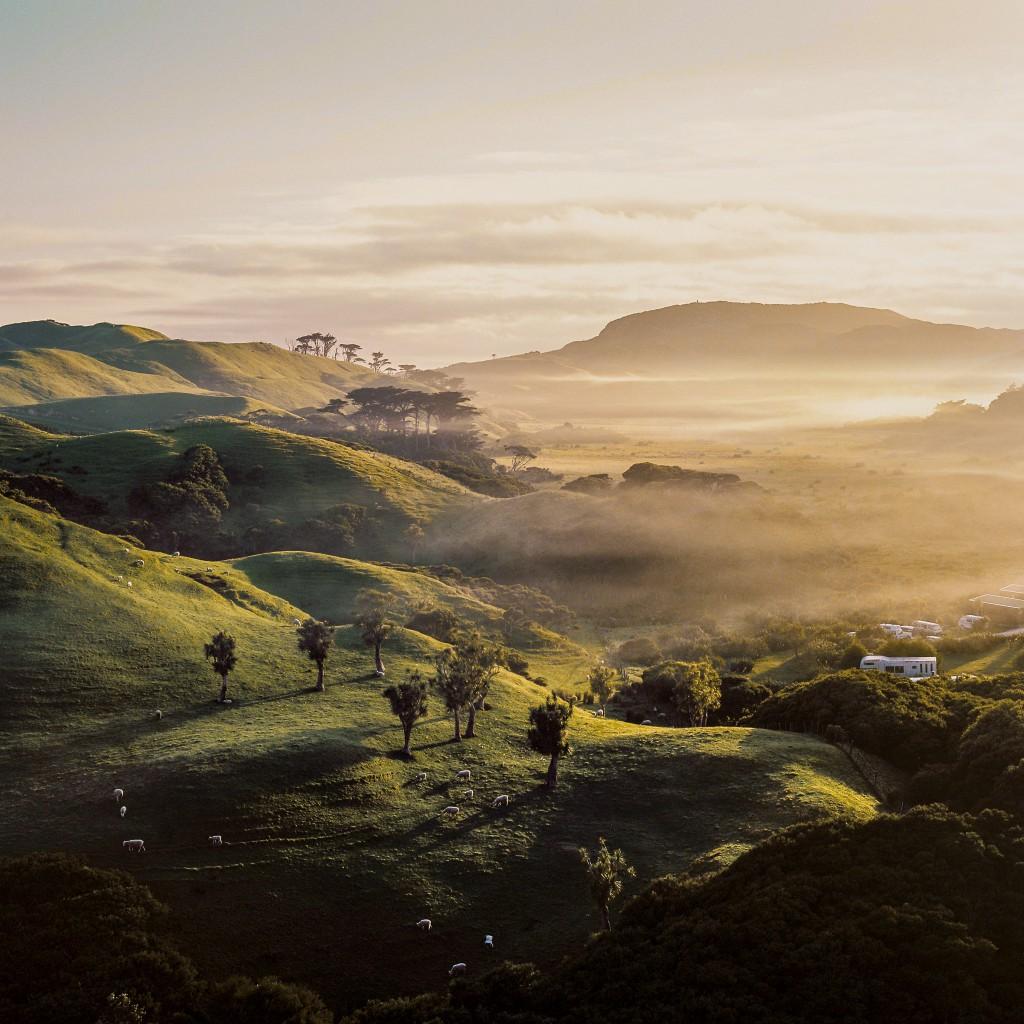 New Zealand
For those who enjoy immersive, New Zealand is hard to beat. The diversity the islands have to offer, will astound the most seasoned of travellers. Rainforests to snowy peaks, and sweeping white-sand beaches to stunning starry skies. It is a nature lover's paradise.
Benefits of travelling in this slow immersive way? A sense of belonging, cultural awareness, confidence, wellbeing and sustainability. Oh, and the opportunity to completely experience the local cuisine. As a foodie, this is definitely one of my favourite aspects.
What's not to like about taking one's time and being present in the moment?
What is dopamine travel?