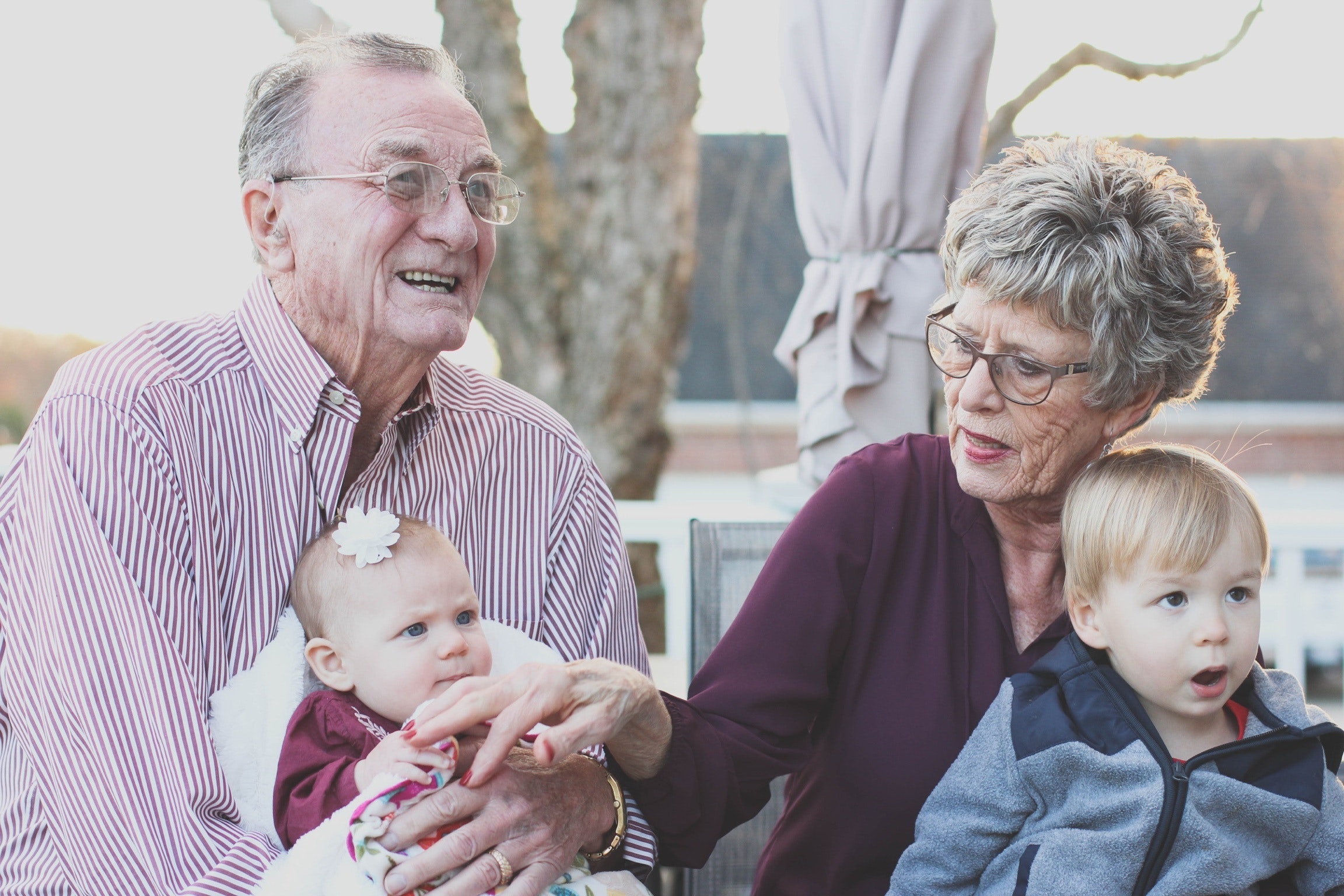 It's no secret that you should probably get health insurance. But with so many options out there, finding the best plan for you can be a little overwhelming. You might ask yourself, 'what's the best way to get health insurance quotes? We have the answer. Use our instant quoting tool.
We'll go into the 5 things that make our quoting tool the best way to get health insurance quotes.
Compare Health Insurance Plans
Shopping for insurance shouldn't be stressful; that's why we created our instant quoting tool. It allows you to compare insurance plans from multiple carriers and look at each plan's specifics in detail.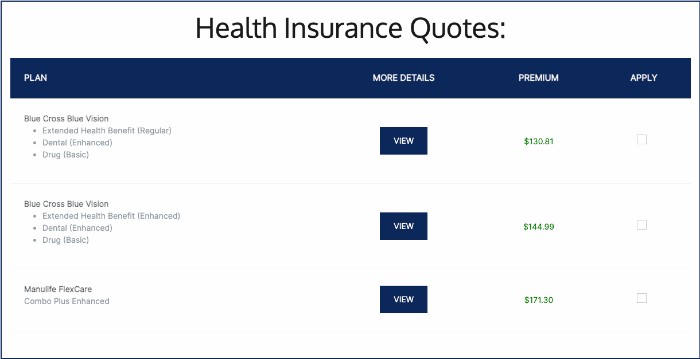 You get an overview of the plan, additional details and the premium. Once you decide which one you want to go with, you can select apply and be on your way.
No Sales Pressure
Everyone hates being pitched to and feeling pressured into buying something. The beauty of having everything done online is that you have no pressure when selecting your plan. You can look at all of the options in peace, without any sales agent trying to push you one way or another.
Talk To An Agent If Needed
If you want to speak with someone directly about a plan our agents are here to help. They can walk you through the process and answer any questions that you have about different plans. But only if you want to! Otherwise you can do everything yourself without having to talk to us.

No Additional Costs to Premiums
When you work with an insurance broker you get no additional costs to premiums. We aren't trying to sell you the policy that gives us the biggest profit.
Unbiased recommendation
You can be assured that when you use our online tool that it is completely unbiased. It pulls the specific plans that best fit you and what you're looking for. We're not going to show you a plan that wouldn't fit your needs.
Canadian Family-Run Business
Finally, HealthQuotes is a family-run Canadian business. We've been in business since 1981, helping Canadians shop for and buy insurance online as quickly and easily as possible.
Best Way to Get Health Insurance Quotes
There are many ways to find health insurance quotes, but our instant quoting tool is the best way. It's easy to use and allows you to compare plans from multiple different carriers. You can also talk to an agent if needed, without any additional costs to premiums.