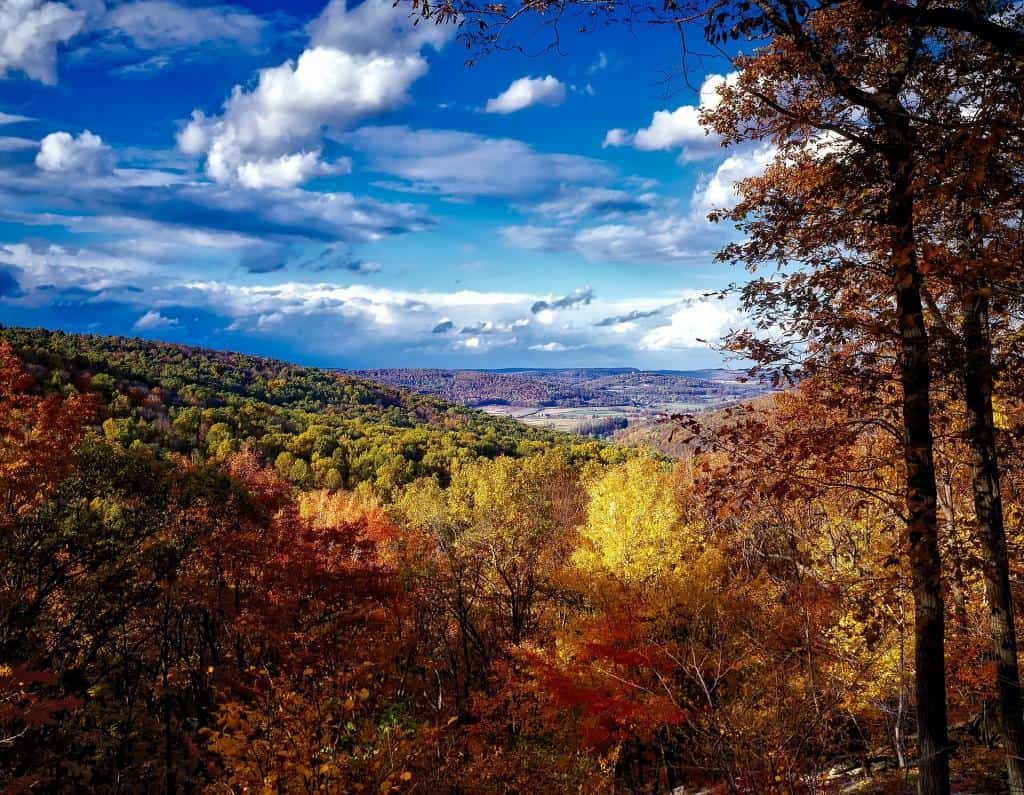 In a lot of ways, Maryland is like a microcosm of our country.
In fact, the state is often called "America in Miniature" because its 10,460 square miles of land and water feature so many different types of terrain.
From mountains to beaches, farmland to downtown metropolises, there's no denying that Maryland has a little something for everyone—including your little ones. Join us for today's edition of Family Adventures as we explore Maryland.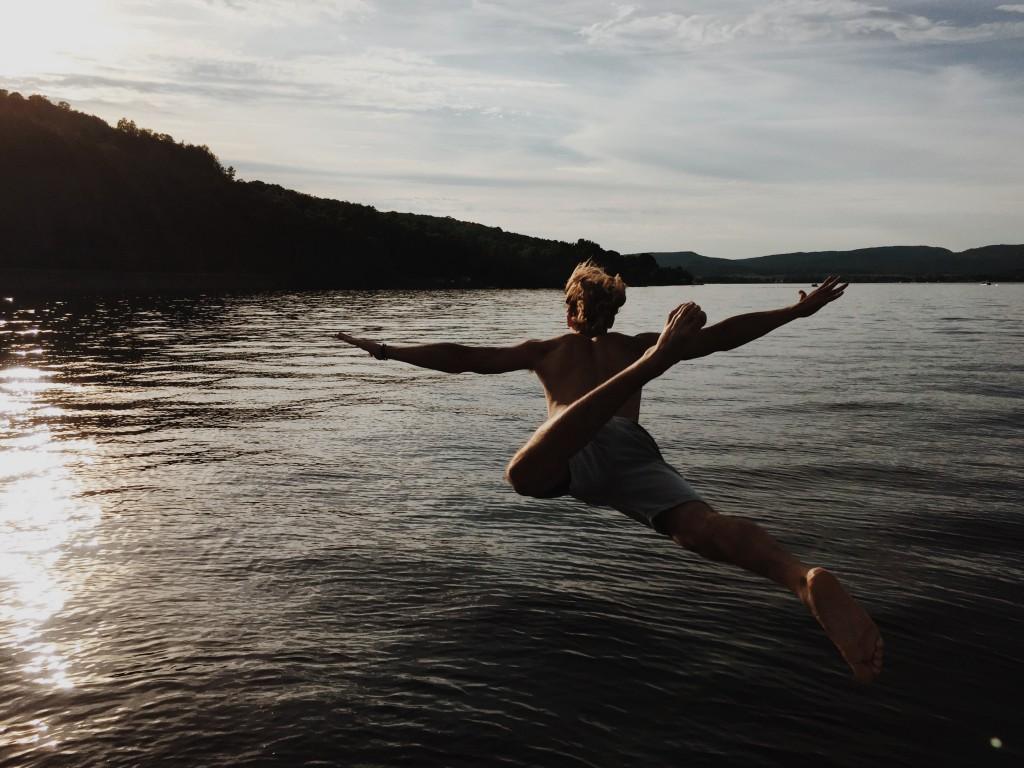 Reach new heights
Located in north-central Maryland, Catoctin Mountain Park helps to make up the northeastern rampart of the Blue Ridge Mountains. This National Park boasts more than 25 miles of hiking trails with spectacular mountain vistas throughout. In addition, visitors can fly fish, camp, take a scenic drive, see unique wildlife, and even bring their pets (in certain parts of the park). As a bonus, kids can become Catoctin Mountain Park Junior Rangers by stopping by the Visitor Center, picking up a Junior Ranger Book, and completing the activities inside.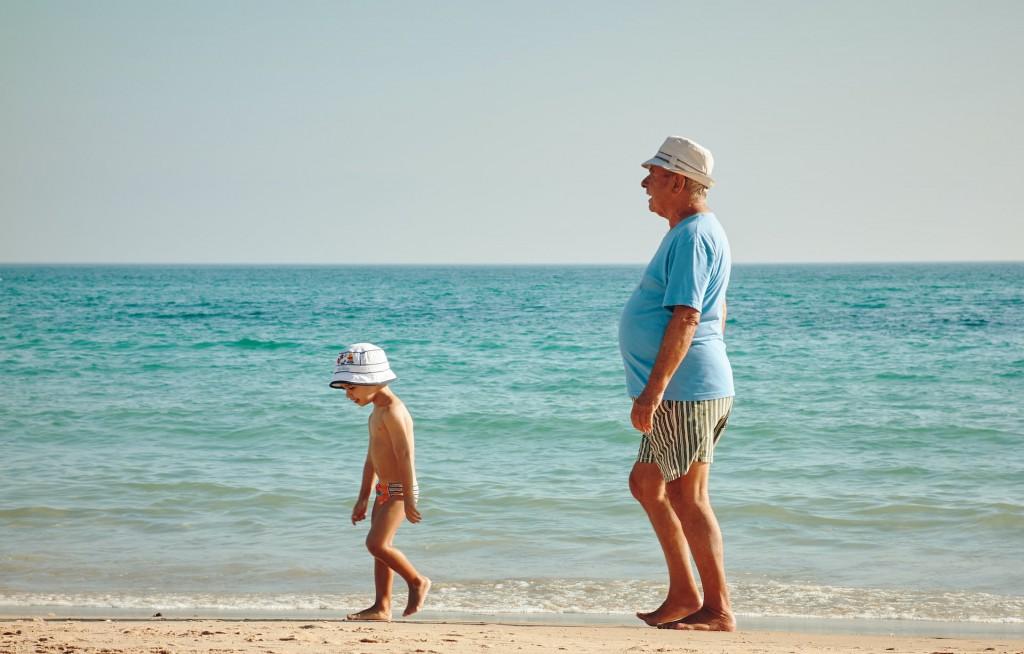 Hit up the other OC
Sure, California's OC (Orange County) is nice, but wait until you see Ocean City, Maryland. This Atlantic resort town in Worcester County is chock full of family-friendly activities, starting with the stunning beach. Visitors of all ages enjoy frolicking in the sand and surf, swimming, and soaking up the sun. But the action really gets hot on the Ocean City Boardwalk, where there are tons of beachfront shops, hotels, eateries, souvenir stands, and two amusement parks with thrilling rides.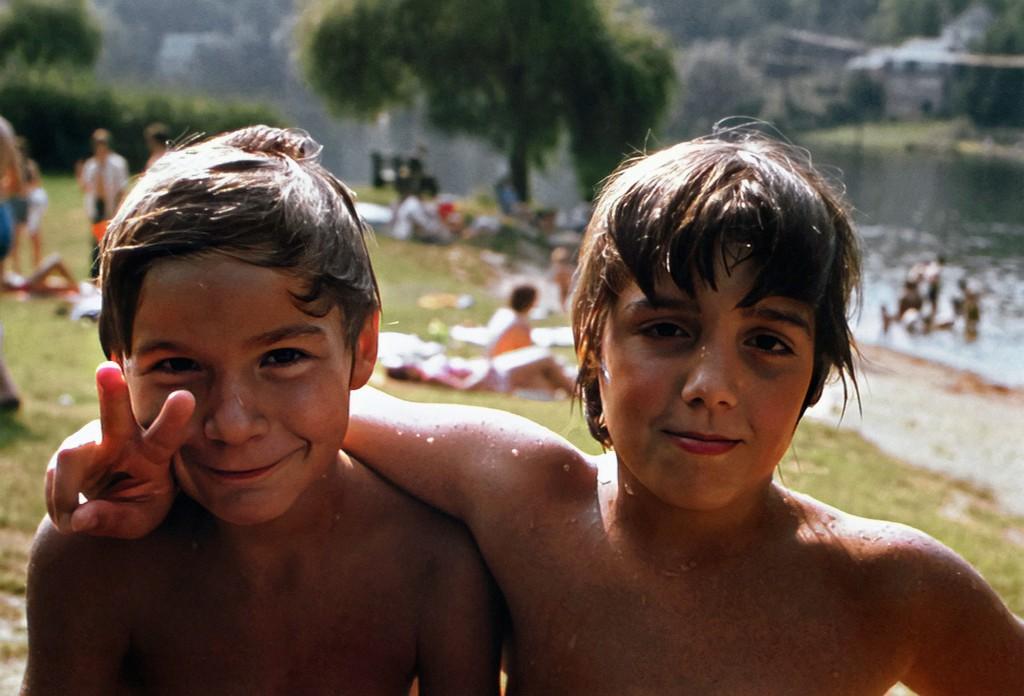 Float on
If the hustle and bustle of Ocean City isn't your speed, might we suggest something that moves at a bit slower pace? Gunpowder Falls State Park offers an assortment of activities, from hiking and biking to horseback riding and fishing. But the big favorite among locals and visitors alike is tubing down the Gunpowder River. Here, you can take your time and leisurely float down the river with a cooler of snacks and drinks in tow. It's not uncommon for floaters to meander down the river for up to 3 hours, so feel free to make an afternoon of it!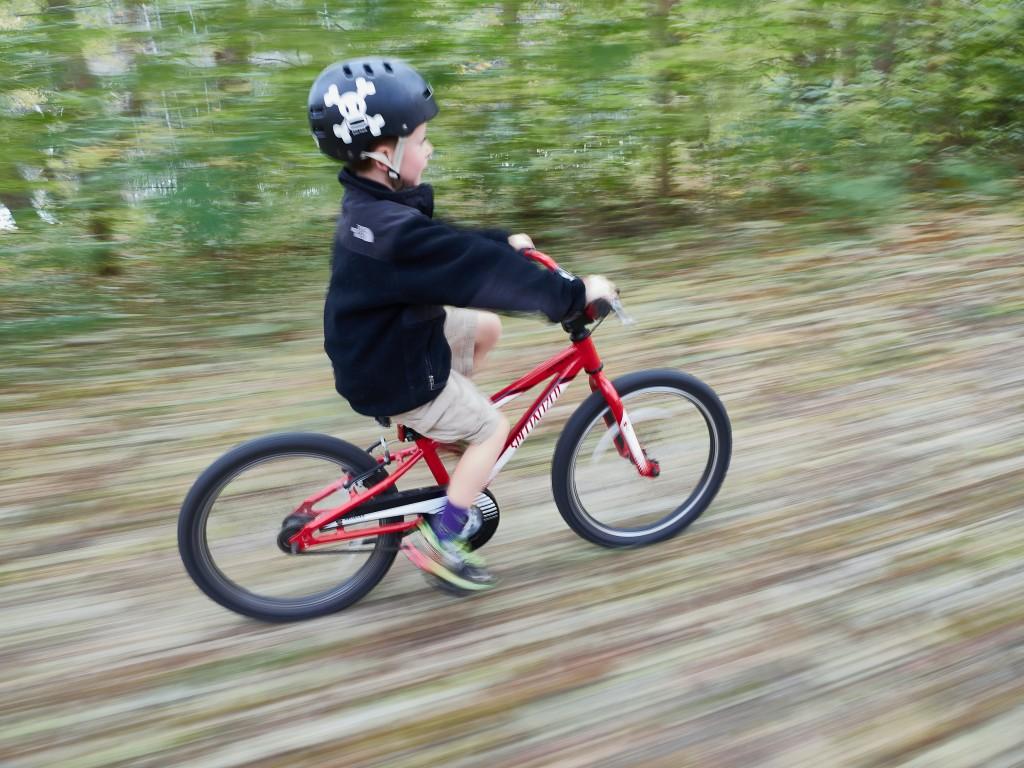 Ride the rail trails
"Riding the rails" has an entirely different meaning in parts of Maryland, where bike paths have been created out of abandoned railroad tracks. One of the most popular selections for bike enthusiasts, the Western Maryland Rail Trail, touts 28 miles of flat, paved bike trail that rambles along the Chesapeake & Ohio Canal. Additionally, the Baltimore-Annapolis Trail connects Annapolis and Glen Burnie, utilizing the former B&A Short Line Railroad, while the Indian Head Rail Trail passes through the Mattawoman Creek steam valley on an elevated rail bed.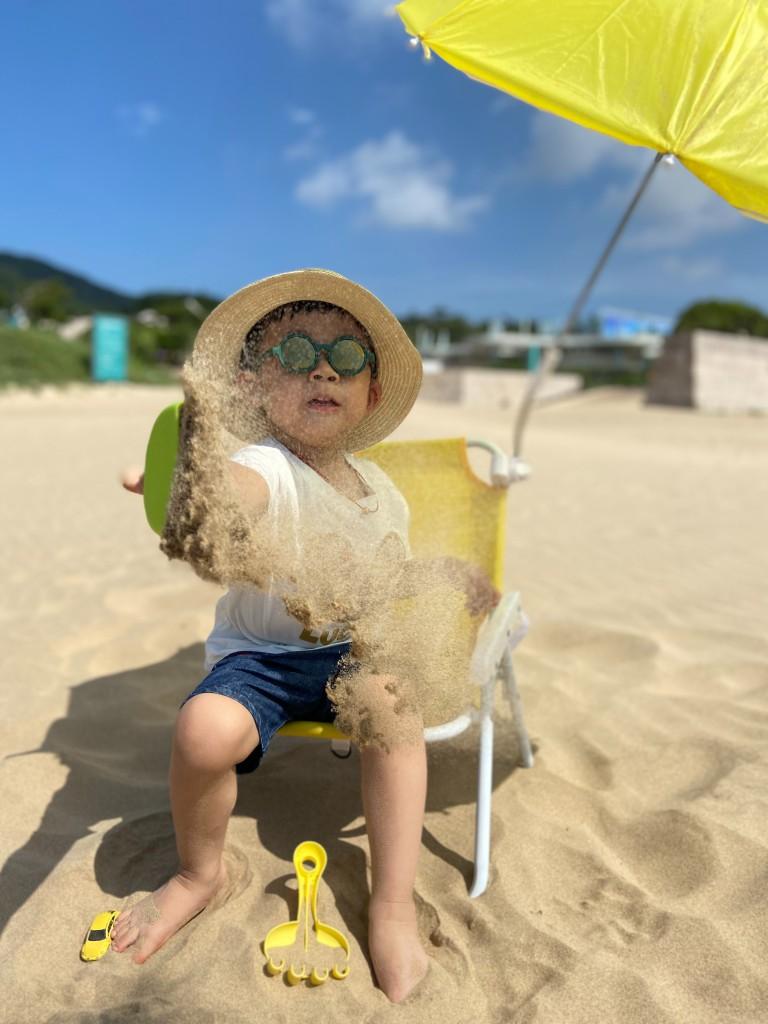 Dig this
Calvert Cliffs State Park is a public recreation area in Calvert County that sits along the eastern flank of the Calvert Peninsula on the west side of the Chesapeake Bay. But what makes the park such a draw is the abundance of Early to Middle Miocene fossils one can find on the beach. Visitors can uncover, among other things, large fossil shark teeth. Of note, digging in the cliffs is actually illegal (and dangerous), so stick to the shoreline. You'll also want to make sure you don't arrive at high tide, as the prime fossil-finding areas will be submerged.
Baby on board — Flying with an infant