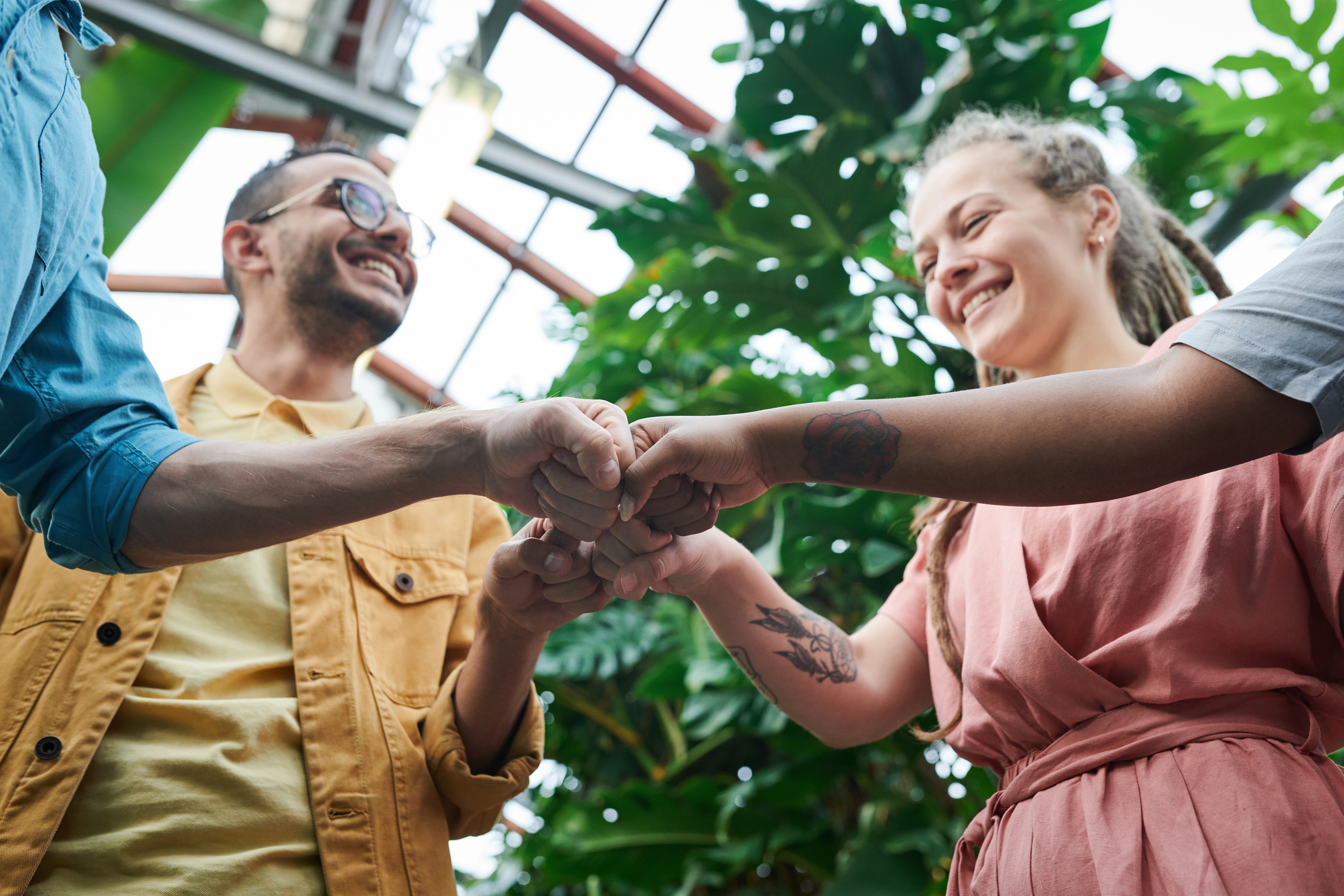 Group benefits can include things like health insurance, dental insurance, and vision insurance. This type of insurance is typically offered through an employer, and it can be a great way to get some added protection for yourself and your family. In this blog post, we will discuss what is covered under group benefits plans.
What are group benefit plans and what do they offer?
Group benefits plans are insurance plans that offer protection to a group of people. Typically, group benefits are offered through an employer, and they can include things like health insurance, dental insurance, and vision insurance. Some benefits of offering your employees benefits are
lower employee turnover rates
increased job satisfaction
greater ability to attract top talent
a way to differentiate your company from others
increased employee morale that leads to better job performance.
What Is usually covered under employee benefits?
A typical group health insurance plan has 50% to 100% of its premiums paid for by the company with the remaining balance covered by the workers. It usually has different classifications for owners, managers, full-time employees etc. As mentioned previously it also offers dental, prescription drug and vision care costs and it may offer optional coverages such as life insurance, accidental death and dismemberment and long-term disability.
Blue Cross SME
Blue Cross SME plan, an alternative to traditional employee benefits, combines the strength of a traditional employee benefits plan with the flexibility and lifetime coverage only found in individual health plans*. This plan is for any small, medium, and large businesses and allows the owner of the business to choose certain amounts of coverage without filling out a complete health statement.
Read this blog for more information and a full list of coverage details!
Manulife Group Benefits
Manulife group benefits is another great option. They offer a customizable group benefits plan for companies with more than 50 plan members and a small business group benefits solution for companies with 2 to 50 employees.
Things to Look For When Picking a Group Plan
When you're browsing here are some things to think about
Is the plan comprehensive and flexible?
Does it have short and long-term disability insurance that can provide employees with income replacement should they become disabled?
Does it have tools that can help employees steer their way through the healthcare system?
Does it provide employee and family assistance programs to help employees manage stress and achieve work-life balance?
Is the plan portable so employees can take it with them if they leave their job?
Group Benefits FAQs
How long does it take to process a group benefits claim?
It depends on the carrier that your employer decided to go with but usually around 5 – 7 business days.
Can I change or add coverage to my group benefits?
If you have the Blue Cross SME or Manulife Customized plan you definitely can. However, make sure to check with your provider.
What is the difference between a group benefits plan and an individual health insurance plan?
The main differences are that with a group benefits plan, your employer pays a portion of the premium, and you may be able to get coverage for things like dental and vision care. With an individual health insurance plan, you are responsible for the entire premium.
Can part-time employees be included in group benefits?
It depends on the group plan but some do allow you to include part-time employees
Offering your employees' group benefits can have many advantages, including lower employee turnover rates, increased job satisfaction, and greater ability to attract top talent.
If you're looking for group benefits quotes get in contact with HealthQuotes! We'd love to help you!
*This plan is only available for Ontario residents