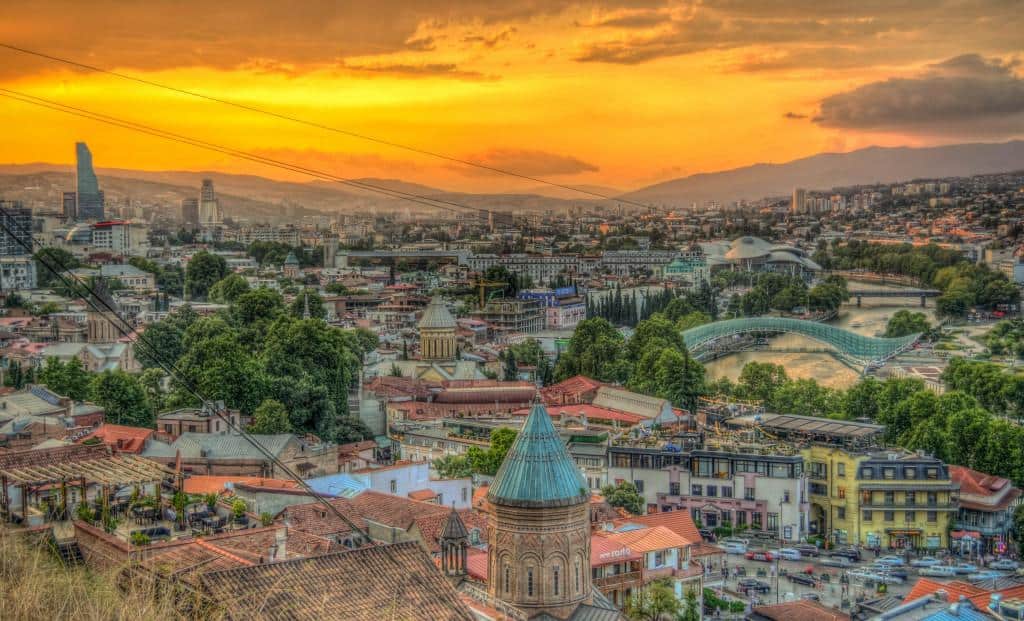 Keen to travel somewhere new without battling crowds and tourist traps?
battleface checks out some amazing cities in Europe and the UK that attract fewer visitors but are still packed with amazing sights and experiences.
Here are some of our favourites: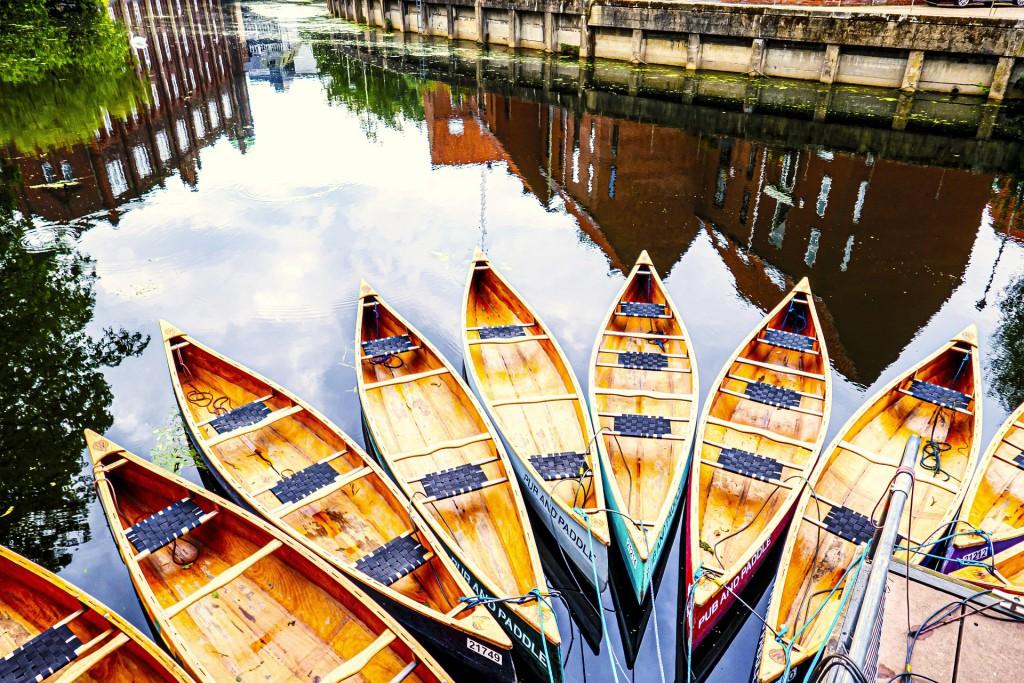 Norwich, England
It's said that Norwich has a pub for every day of the year and a church for every Sunday, which stretches fact but sums up some of this small city's quintessential charm. With a river running through its heart, Norwich has a flourishing music, cultural and arts scene and many independent shops within its friendly central streets and lanes. As England's only UNESCO City of Literature, Norwich truly is a city of tales and fables – and with a cathedral that dates to 1096 and classic medieval architecture in the compact centre, there are certainly a lot of stories of yore to discover when you visit.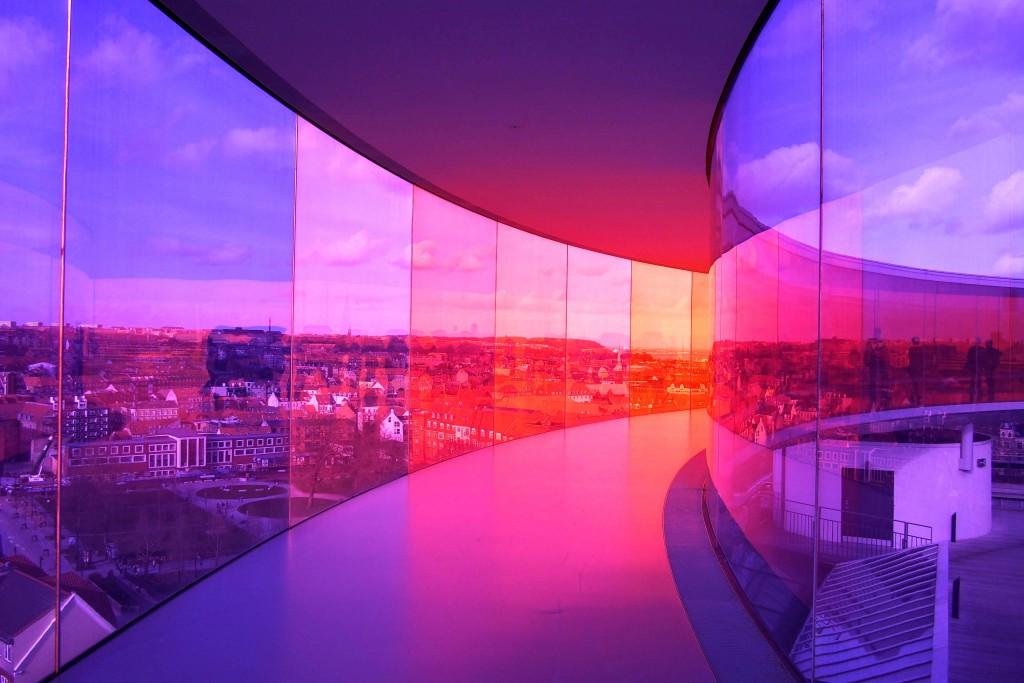 Aarhus, Denmark
Denmark's second city has spent a long time in the shadow of its alluring capital Copenhagen, but Aarhus also offers visitors big-city vibrancy with the superb ARoS Art Museum at the centre of its arts scene. The Latin Quarter – Latinerkvarteret – home to global cuisine, hip bars and cafes, leads to the harbour, where some of Aarhus' most exciting attractions like Dokk1 Cultural Centre and the new Aarhus Ø district are growing in popularity. More adventurous visitors are drawn to open water swimming, SUP and wake boarding at the Harbour Bath while others can rent bikes to explore the trails around the architectural masterpieces within Aarhus Ø district.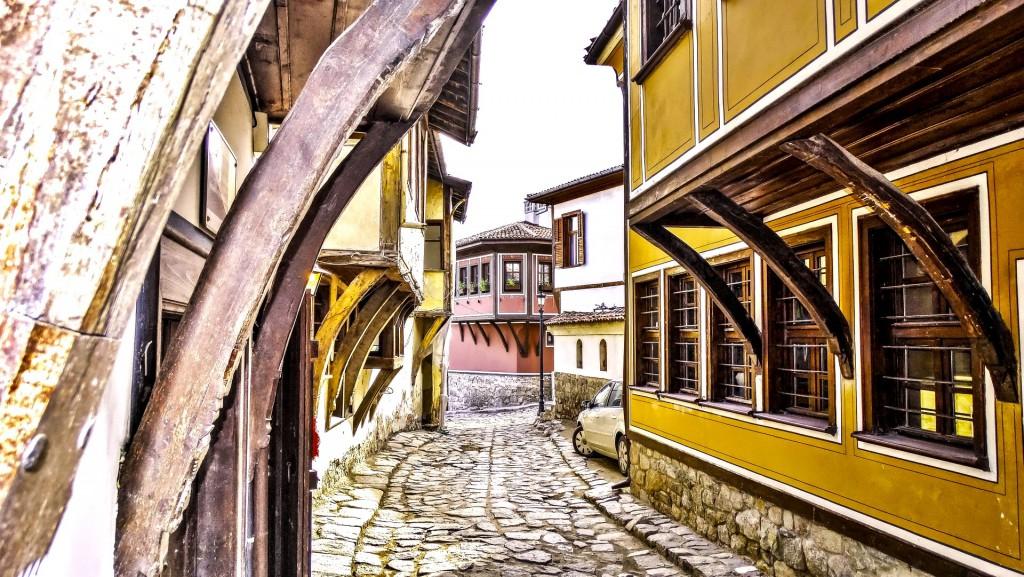 Plovdiv, Bulgaria
Although it's one of Europe's oldest constantly inhabited cities, Plovdiv rarely gets the plaudits it deserves as a tourist destination. Its history is long and colourful and it's impossible to miss this sense of age and tradition in the beautiful Old Town, where one of the best-preserved Roman amphitheatres in the world can be enjoyed. Founded in 341BC, the Romans took the city in 72AD and the amphitheatre they built was almost destroyed by Attila the Hun in 440AD, then completely lost until a freak landslide in 1972 unearthed the ruins that are seen today. This fascinating history coupled with Bulgaria's cultural renaissance are just some of the discoveries visitors can make in the former European Capital of Culture.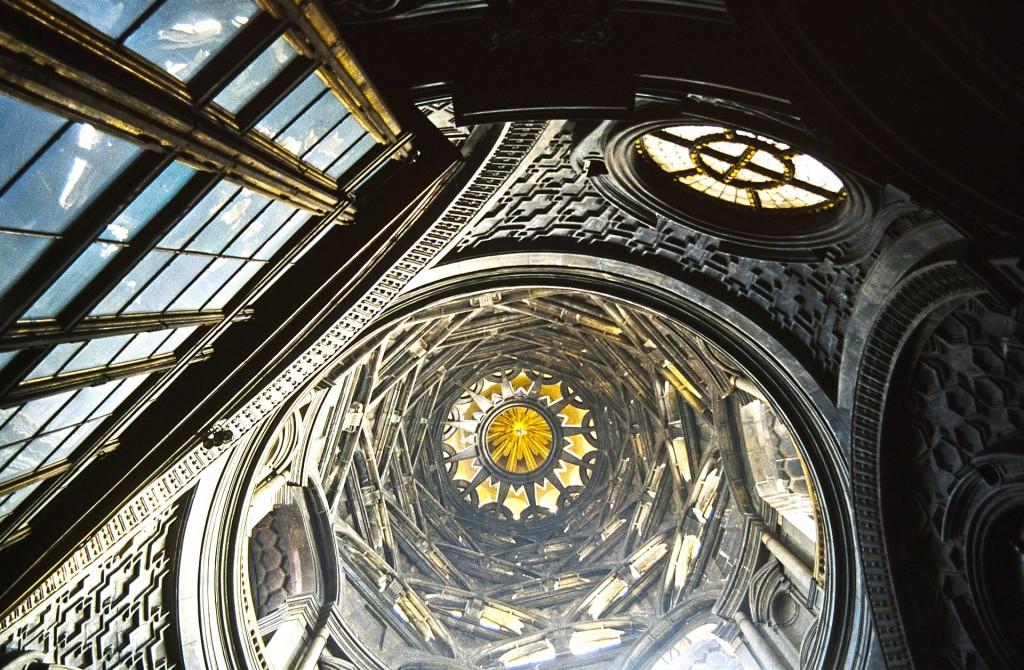 Turin, Italy
While Venice is sinking under the weight of visitors, the north of Italy also offers Turin as a decidedly less congested and underrated holiday destination. It's the capital of the Piedmont region and home to some of Italy's finest cuisine with one of the most famous football teams in the world. Turin, or Torino to locals, has a wide range of cultural and historic sites while also being renowned as a centre for contemporary arts. Lucky visitors to this city can get more quality for their Italian vacation dollar without the hassle of crowded streets and packed museums.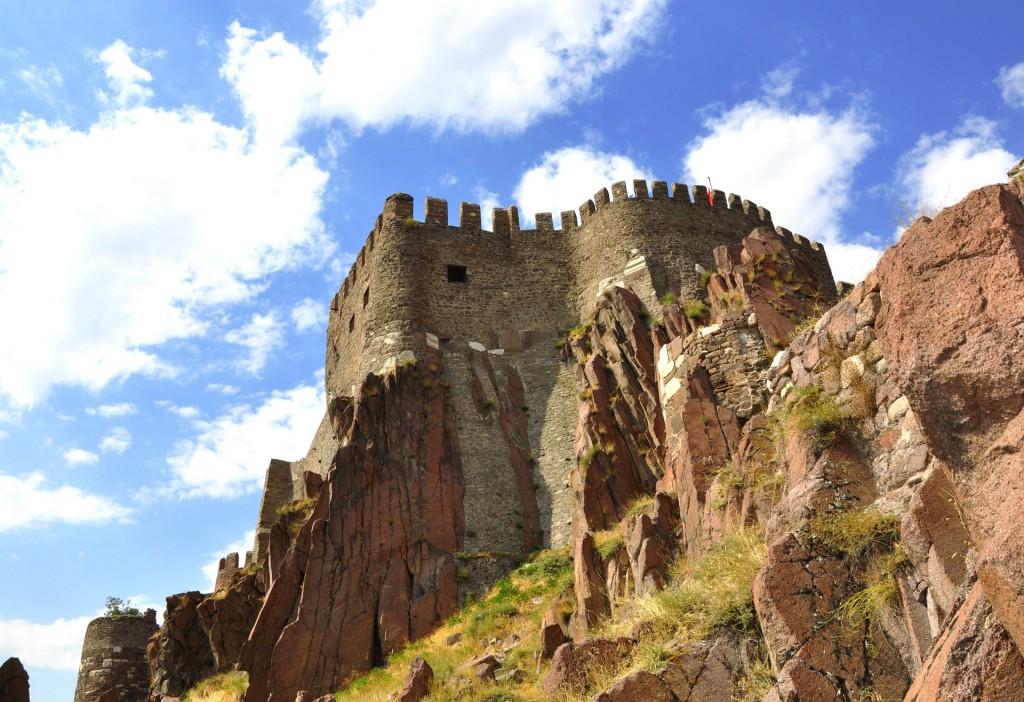 Ankara, Turkey
When it comes to the best city breaks ever, Istanbul often takes the plaudits. Not to be overlooked, though, is Ankara. With its Roman remains and Ottoman castles, modern Turkey's capital city is also packed with centuries of history, fascinating cultural sites, beautiful architecture and amazing scenery. At the heart of Cappadocia, Ankara is also a gastronomic paradise with cuisines influenced from its place at the crossroads of Asia and the Mediterranean.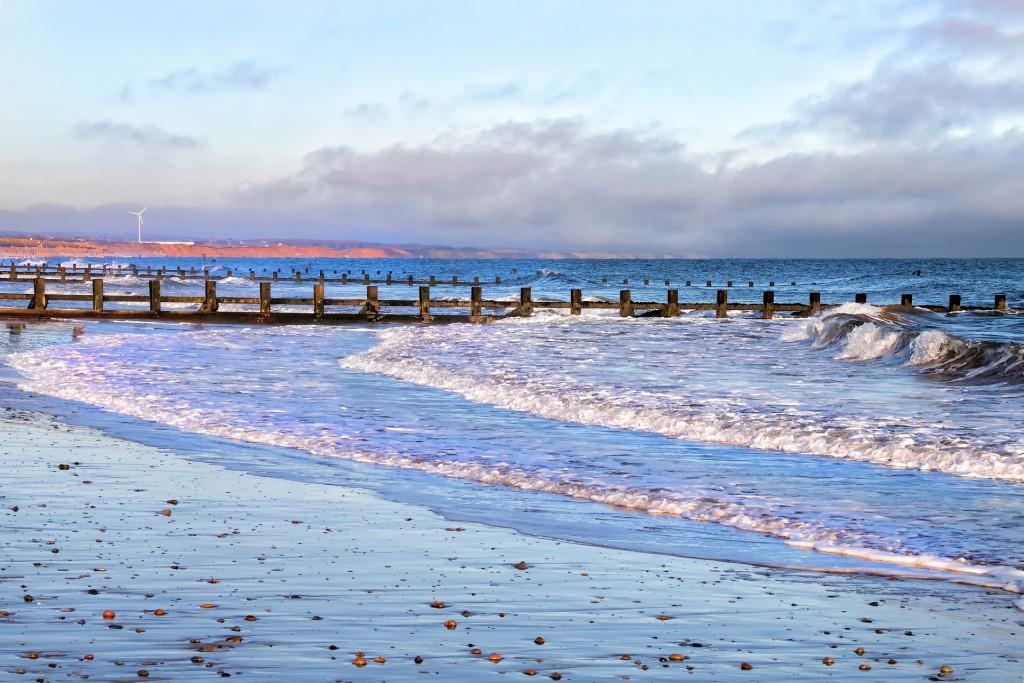 Aberdeen, Scotland
North of crowded Edinburgh lies the Granite City, a vibrant, bustling metropolis on the north-east coast with a golden city-beach a mile long, cobbled streets and imposing architecture lining its main avenues. Aberdeen is most famous for its proximity to Scotland's best whisky distilleries and is gateway to the beauty and wilderness of Speyside.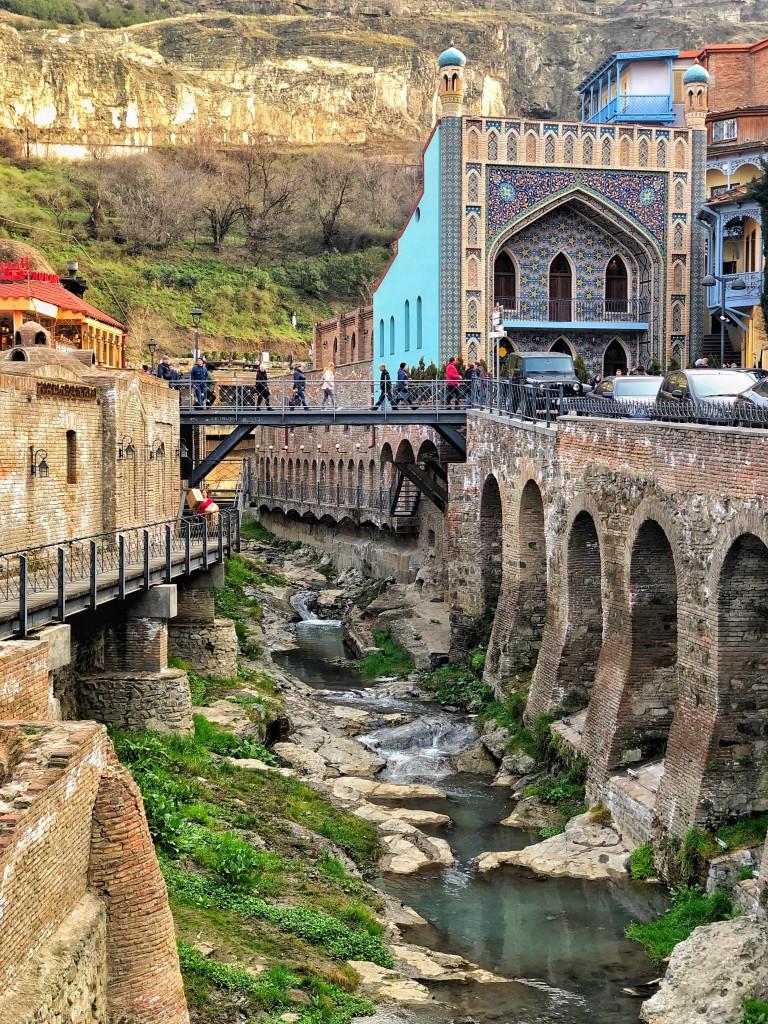 Tbilisi, Georgia
Tblisi is neither Asian nor European, but a heady mix of both from centuries as a regional crossroad. The city's architecture is a beautiful mix of medieval, Art Nouveau, Stalinist and newer modern structures that not only reflect its long and often turbulent history, but the ethnic and religious diversity of the Tbiliseli. The same influences on its architecture show in its cuisine that borrows from both Slavic and Middle Eastern flavours, which along with its celebrated tradition in wine making meant it was considered haute cuisine for Soviets.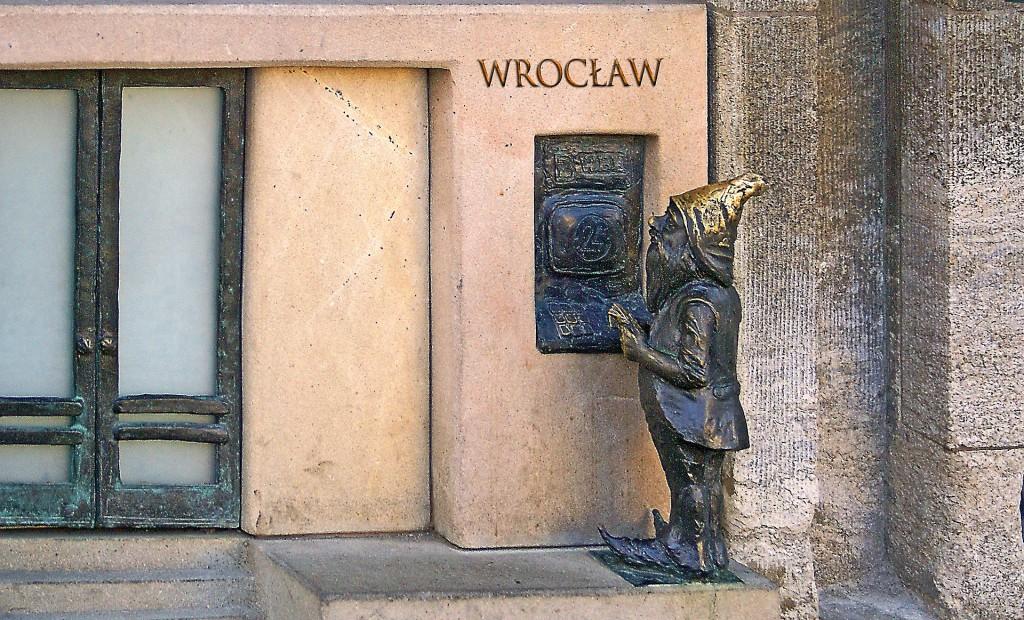 Wroclaw, Poland
The European Capital of Culture 2016 packs a big punch for a small city, with an amazing Gothic quarter, a Four Denominations district (featuring Lutheran, Roman Catholic and Orthodox churches as well as a synagogue), Poland's oldest zoo, as well as theatres, museums, and hundreds of quirky streets, sites and sounds to discover. Compared to other European cities, a night out in Wroclaw is still inexpensive, with Polish-inspired bistros enticing foodies from around the world to its doors.
10 of Europe's best alternative city break destinations