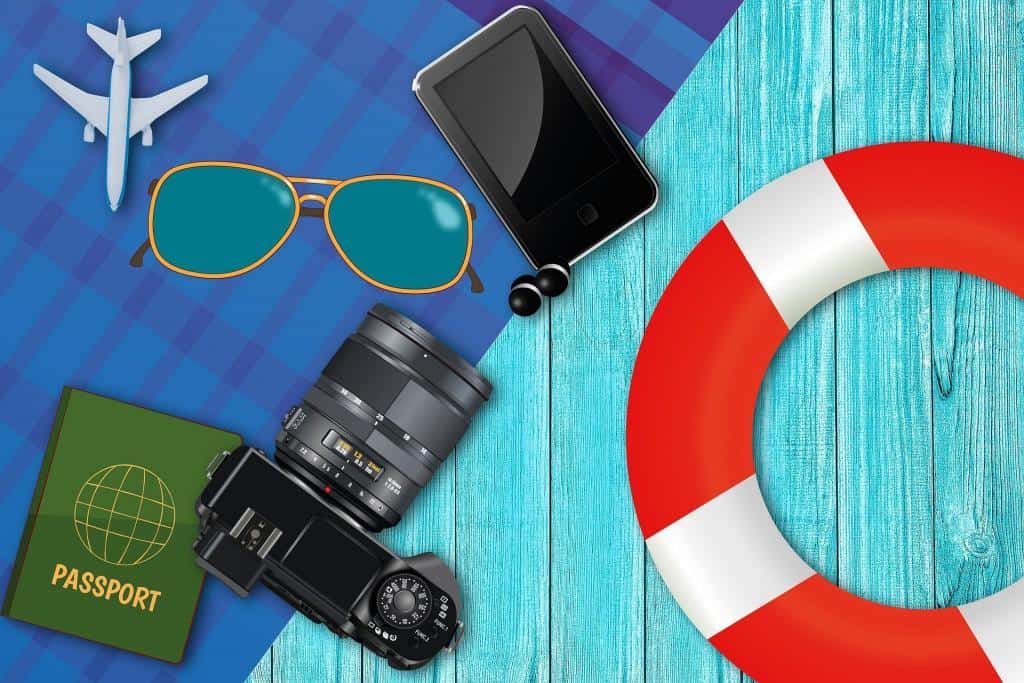 Planning a holiday abroad?
This checklist of pre-travel tasks keeps you on track for hassle-free takeoff.
A recent poll showed that almost two-thirds of UK travellers are already planning a holiday abroad in 2023. What are you waiting for? Get checking!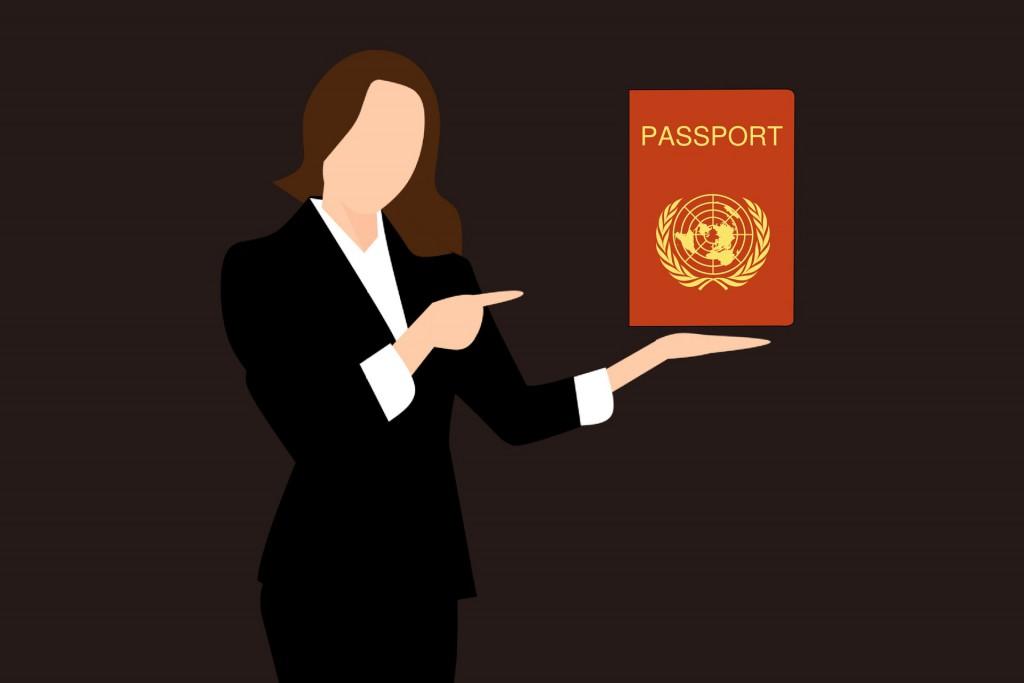 2-3 months before your trip
1. Check your passport
Many countries require passports to have at least 6 months of remaining validity as an entry requirement. Some require the passport be valid for six months from the date of entry, while others require six months validity beyond one's stay.
To travel to Schengen Area countries, you need to have at least three months left on your passport. Schengen Area countries also require passports to be less than 10 years old on the day of travel.
Not sure what your requirements are? Use the passport checking tool at the IATA Travel Centre website.
2. Review travel requirements for your all your destinations
Plug your home country, departure destination and trip destination into the battleface Travel Hub for visa info, entry and health requirements and current transit regulations.
2 months out
3. Check/renew EHIC or sign up for GHIC
The European Health Insurance Card is a free card that gives you access to medically necessary, state-provided healthcare during a temporary stay in any of the 27 EU countries, Iceland, Liechtenstein, Norway and Switzerland under the same conditions and at the same cost (free in some countries) as insured people in that country. For more info on how to apply, by country, head to the EHIC application page.
For UK travellers, if your European Health Insurance Card (EHIC) has expired, replace it with a new Global Health Insurance Card (GHIC) which is free from the NHS. The card allows UK residents access to free or reduced-cost health care in most European countries when travelling.
2 weeks to Go Time
4. Assemble documents and create backups
Sure, you can keep most of your important stuff in your phone's wallet. But if something happens to your phone, you're stuck.
Download your travel insurance policy, visa information, prescriptions for medicine, vax docs, emergency numbers for bank cards and anything else you'll need whilst away. Bundle this together with screenshots of your accommodation and flight confirmation numbers, a photo of your passport info page, as well as any important contact info. Chunk all of that into a file and save it with a memorable title. Email that file to yourself as a backup.
If headed to a destination that requires paper documents, go to Grandma's and print them.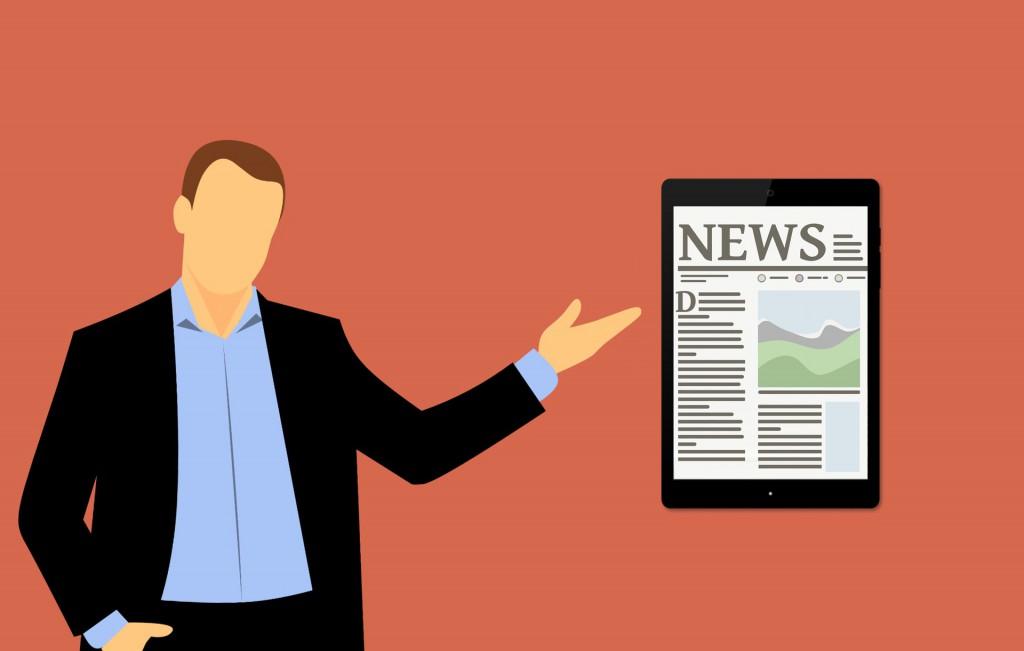 5. Keep up with the news in your destination
Follow the news, stay up to date on social, get the skinny through friends, or set up an alert.
A quick daily scan of local headlines can help you pack (a cold front moving in) consider alternate transport options (a looming rail strike) and plan around — or for — special events (the World Naked Bike Ride). World-Newspapers.com allows you to search by country for publications in English.
Countdown: 72-24 hours
6. Download the apps for your airports
Airport apps are a quick way to keep up with security wait times, gate changes, delays, and cancellations. Use the maps to help you navigate shopping and dining options or the nearest toilet. Check out transport options and timetables from the airport. Plus weather!
7. Add important contacts to your phone
The biggie is your travel insurance's emergency number. Also helpful, if staying at a vacation rental: your host's contact info, especially if you ignored Step 4. Trust me, rooting around your inbox for that email with the gate code, in the rain, with neighbours starting to give you the stinkeye? Not a great way to kick off a trip.
8. Notify your bank that you're travelling
Not all banks require notification, but better safe than stuck washing dishes for your supper. Take a minute to look at your daily spending limit, which you may want to tighten for safety or loosen for big purchases.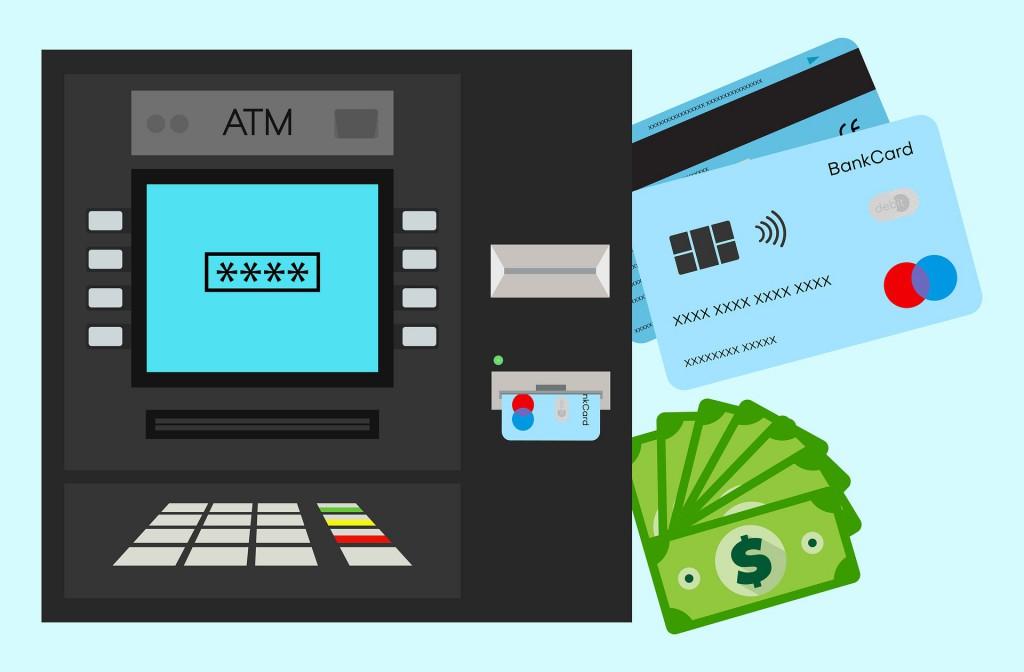 9. Don't forget to pack the plastic
Waving your phone or watch like a magic wand may be the way to buy stuff at home, but don't assume contactless payment works everywhere at your destination. Fans of a good dive bar know that cash reigns therein, which means using an ATM, hence real plastic in most places. Bring your main card, and your emergency backup, if you have one. Refresh yourself on the PINs if it's been a while.
Planning for a trip abroad doesn't have to be stressful. Following the checklist can help prevent or prepare you for a majority of unpleasant surprises at the airport or train station.
How to avoid sneaky expenses and ATM fees whilst abroad.